US issues travel alert for Spring breakers in Mexico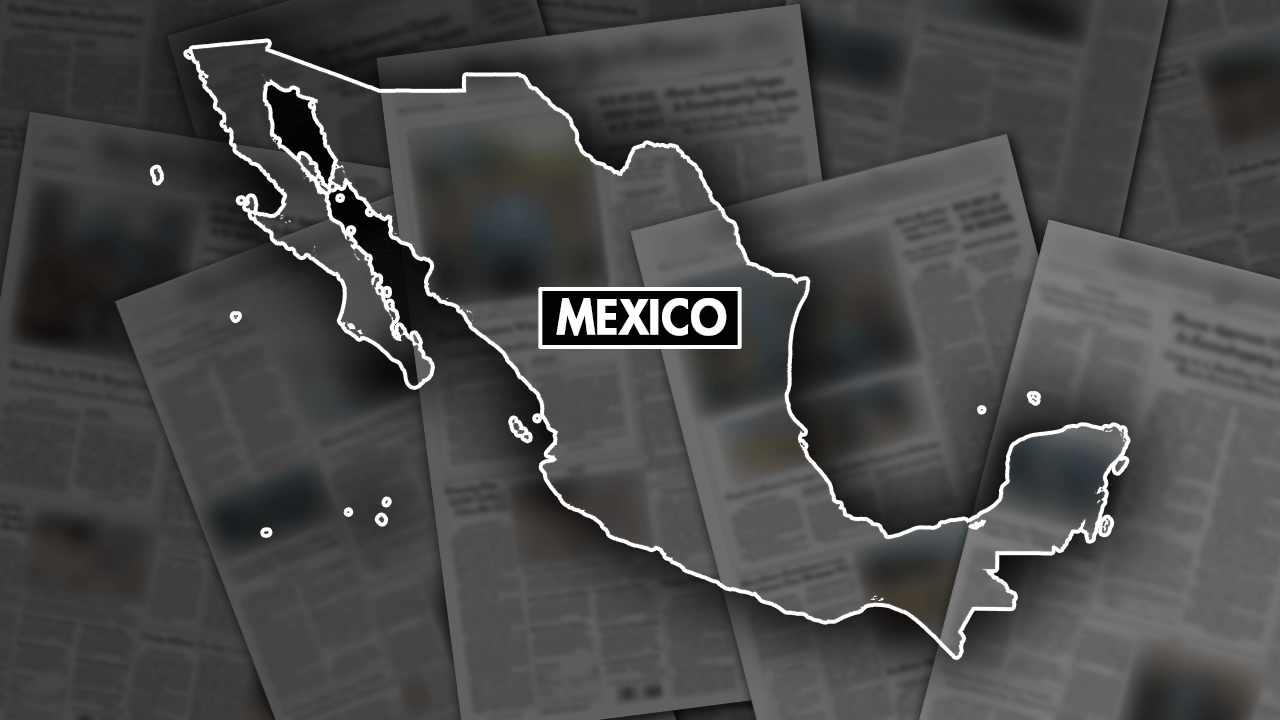 The U.S. State Department issued a travel alert Wednesday for Americans planning to spend Spring break in Mexico.
The alert warns travelers to "exercise increased caution" especially after dark at Caribbean beach resorts like Cancun, Playa del Carmen and Tulum, which have been plagued by drug gang violence in the past.
"U.S. citizens should exercise increased caution in the downtown areas of popular spring break locations including Cancun, Playa Del Carmen, and Tulum, especially after dark," according to the alert.
The Sate Department also noted that U.S. citizens "have become seriously ill or died in Mexico after using synthetic drugs or adulterated prescription pills."
DEA AWARE OF MEXICAN PHARMACIES SELLING FENTANYL-LACED PILLS FOR MORE THAN THREE YEARS: REPORT
CLICK HERE TO GET THE FOX NEWS APP
That warning followed reports that some pharmacies in Mexico freely offer sedatives and other drugs that can only be sold with prescriptions in the United States. The Mexican pills are often counterfeit and contain the deadly synthetic opioid fentanyl.
The alert also noted that "unregulated alcohol may be contaminated, and U.S. citizens have reported losing consciousness or becoming injured after consuming alcohol that was possibly tainted."
There have been a series of brazen acts of violence along the Caribbean coast, the crown jewel of Mexico's tourism industry.
In 2022, two Canadians were killed in Playa del Carmen, apparently because of debts between international drug and weapons trafficking gangs.
In 2021, farther south in the laid-back destination of Tulum, two tourists — one a California travel blogger born in India and the other German — were caught in the apparent crossfire of rival drug dealers and killed.