Incredible! 103-year-old grandma hits the gym regularly; know why exercise is important for elderly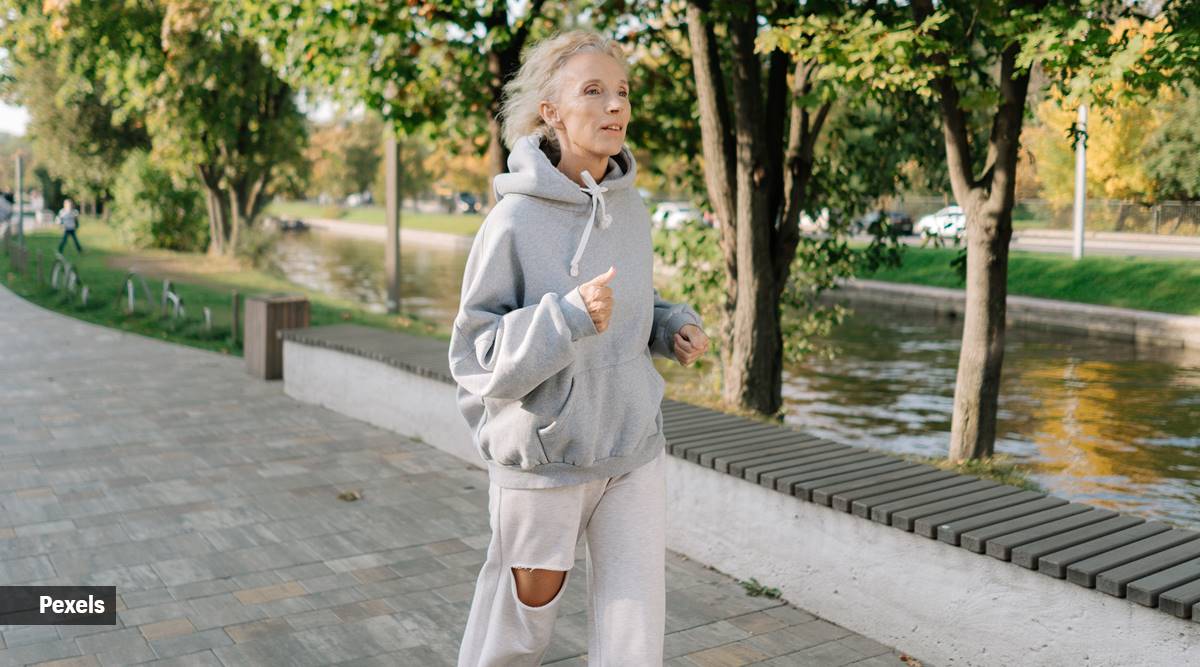 Are you looking for some inspiration to hit the gym and prioritise your health? Well, 103-year-old Teresa Moore is here to give you plenty of it. A resident of Camarillo, California, Teresa visits her local fitness centre at least three to four times a week – with full makeup on and with jewellery adorning her as well, reports Fox 11 Los, Angeles. Her daughter Sheila Moore, calls the gym her mom's 'happy place'.
Teresa was born in Italy and married her late military husband in 1946. "When she left Italy, she lived a vagabond life and I think curiosity was a big motivating factor," Sheila told Fox 11 Los, Angeles.
Talking about her mother's love for the gym, Sheila shares, "That's where she meets her friends. I think [my] mother is a curious person."
On how to live a long and happy life, Teresa advises, "Try to be happy. Try to think of good things – to think everything is beautiful, to think beautiful things."
Is exercise good for elderly?
Physical activity or exercise has many benefits for elderly people also. It is never too late to start exercise and become physically active. Speaking to indianexpress.com, Dr Hari Kishan Boorugu, Consultant Physician and Diabetologist, Yashoda Hospitals Hyderabad shares, "Even individuals who have been sedentary but start exercising in their 80s may have a survival benefit compared with individuals who remain sedentary. Improved fitness and strength with exercise has been noted among very frail older adults as well."
Center for Disease Control, USA recommends
1. At least 150 minutes a week of moderate intensity activity such as brisk walking.
2. At least 2 days a week of activities that strengthen muscles.
3. Activities to improve balance such as standing on one foot.
"They need to aim for the recommended activity level but be as active as possible in their capacity," says Dr Boorugu.
How to build an exercise regime for elderly?
Dr Boorugu says that the Exercise Assessment and Screening for You (EASY) tool can be used in making a fitness regime for the elderly. "EASY is a six-item patient questionnaire for older adults that can be used to screen for health issues and concerns and develop a tailored physical activity program appropriate for different health circumstances and situations," he explains.
This questionnaire focuses on limitations some elderly people have in terms of risk of falls, underlying cardiovascular conditions limiting exercise tolerance etc.
"It is better for elderly people with neurological and heart conditions to discuss their exercise regime with their treating doctors. Physical activity benefits include increased flexibility, mobility, fitness and helps them maintain physical independence," concludes Dr Boorugu.
📣 For more lifestyle news, follow us on Instagram | Twitter | Facebook and don't miss out on the latest updates!