2023 NFL free agency: Bengals signing Orlando Brown Jr. to 4-year, $64M deal with reported $31M signing bonus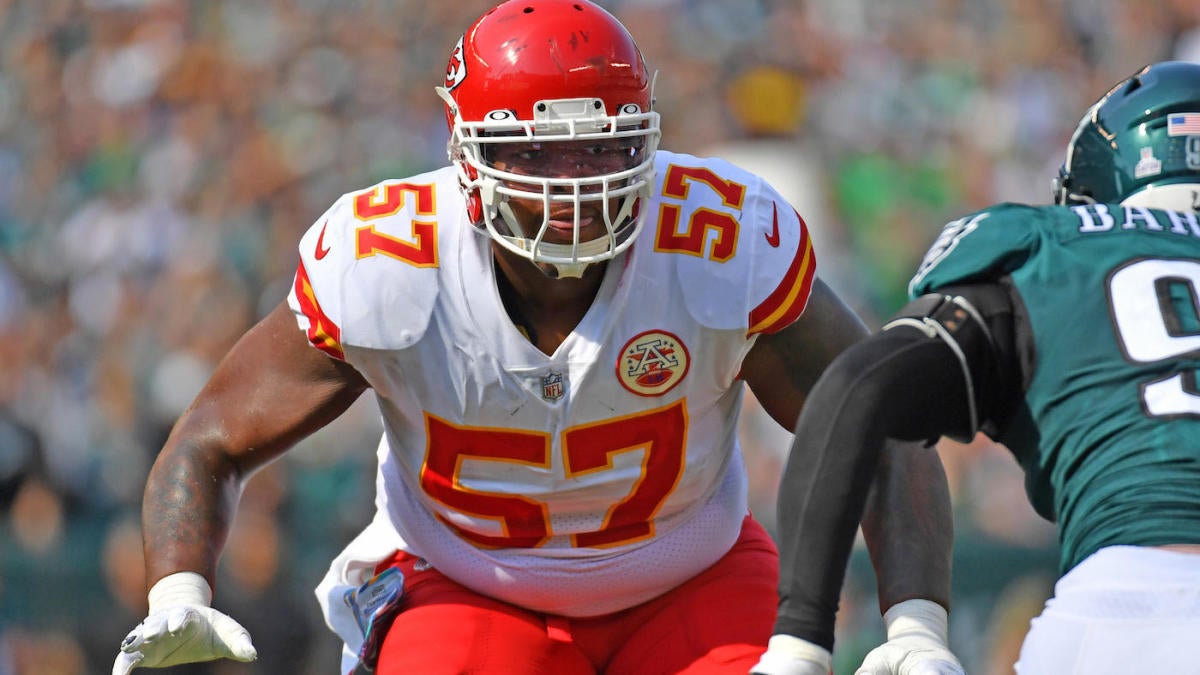 The Cincinnati Bengals made the biggest move of the new league year, as they have agreed to terms with former Kansas City Chiefs left tackle Orlando Brown Jr. on a four-year, $64.09 million deal, CBS Sports NFL Insider Jonathan Jones confirmed. The contract is front-loaded, according to NFL Media, and includes a signing bonus north of $31 million — the largest ever given to an offensive lineman.
Brown chose the Bengals over signing with either the Steelers or Jets, as Cincinnati's guaranteed money over the long haul put them over the top, according to ESPN. 
"I'm super thankful for the opportunity to carry on my father's legacy and be a left tackle," Brown told NFL Media in a statement. "It was important to be able to play that position and play for a winning team and a winning quarterback. Who Dey!"
Brown wanted to play left tackle, and this deal is for him to play left tackle. It appeared the Chiefs could use the franchise tag on him for a second straight season, but they opted to sign former Jacksonville Jaguars right tackle Jawaan Taylor — who could be set to make the transition to left tackle, per multiple reports. That addition signaled Brown's exit, and he now lands with another AFC contender. 
Playing left tackle has always been important to Brown, even if some teams don't view him as one. 
"Growing up in my household, if you were going to play O-line, my dad didn't want you being on the right side," Brown told The Baltimore Sun in 2020. 
"It was one of those deals where he felt as though the right tackle — and especially at the time when he played — he felt the right tackle was not considered the best tackle on the offensive line and in the offensive line room. And his mentality and approach was, 'I want you to be better than me.' So from Day 1, when I started playing offensive line, it was always him working me on the left side."
While's Brown's new AAV of $16.02M puts him outside the top 10 of highest-paid left tackles, here's what matters: NFL Media reports 67.87% of the $64.092M comes fully guaranteed.
The son of the late Baltimore Ravens left tackle Orlando Brown was selected by his father's team in the third round of the 2018 NFL Draft out of Oklahoma. He was dealt to Kansas City ahead of the 2021 season, as he wanted to make the full-time switch over to the left side. In two years with the Chiefs, Brown earned Pro Bowl honors twice, and of course a Super Bowl ring this past February.